Bathtub Geneva in Black and White
A very high quality bathtub
with beautiful design

---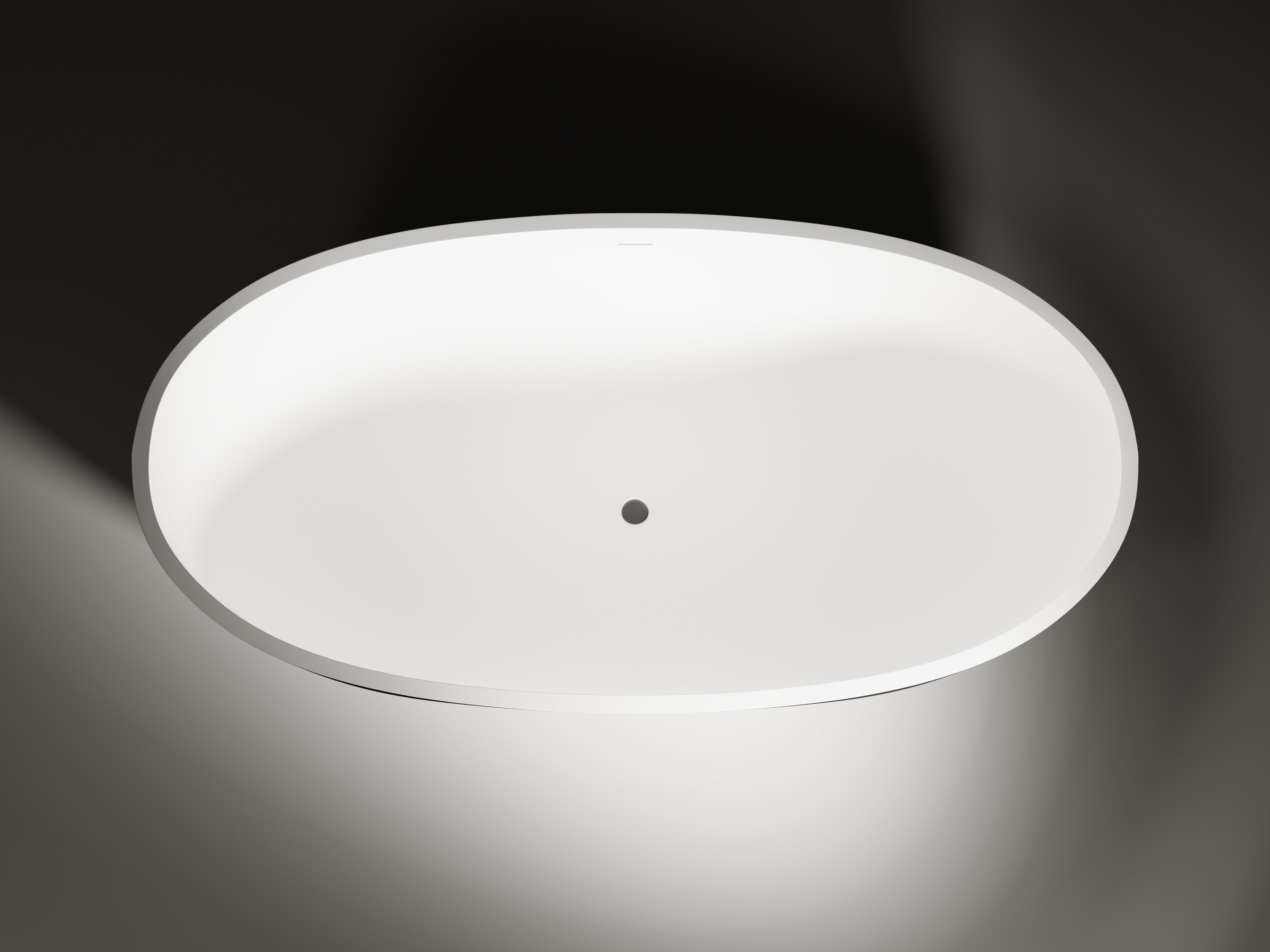 Specifications
Product Size (inches) : 70 x 36 x 22
Material : Solid Surface
Color / Finish : Black outside and white inside
Product weight : 418 lbs
Notes
- Freestanding bathtub
- With Overflow
- Solid Surface Composition
Bathtub Geneva in Black and White
One of the simplest ways to make any bathroom feel more luxurious is to add a sophisticated bathtub.
"Geneve Bathtub Black and White" is a luxurious freestanding bathtub in monochrome colours.
Its elegant and ergonomic shape creates an incredibly comfortable bathing experience.
Despite its elegance, this bathtub combines consistency and convenience with its high-quality construction.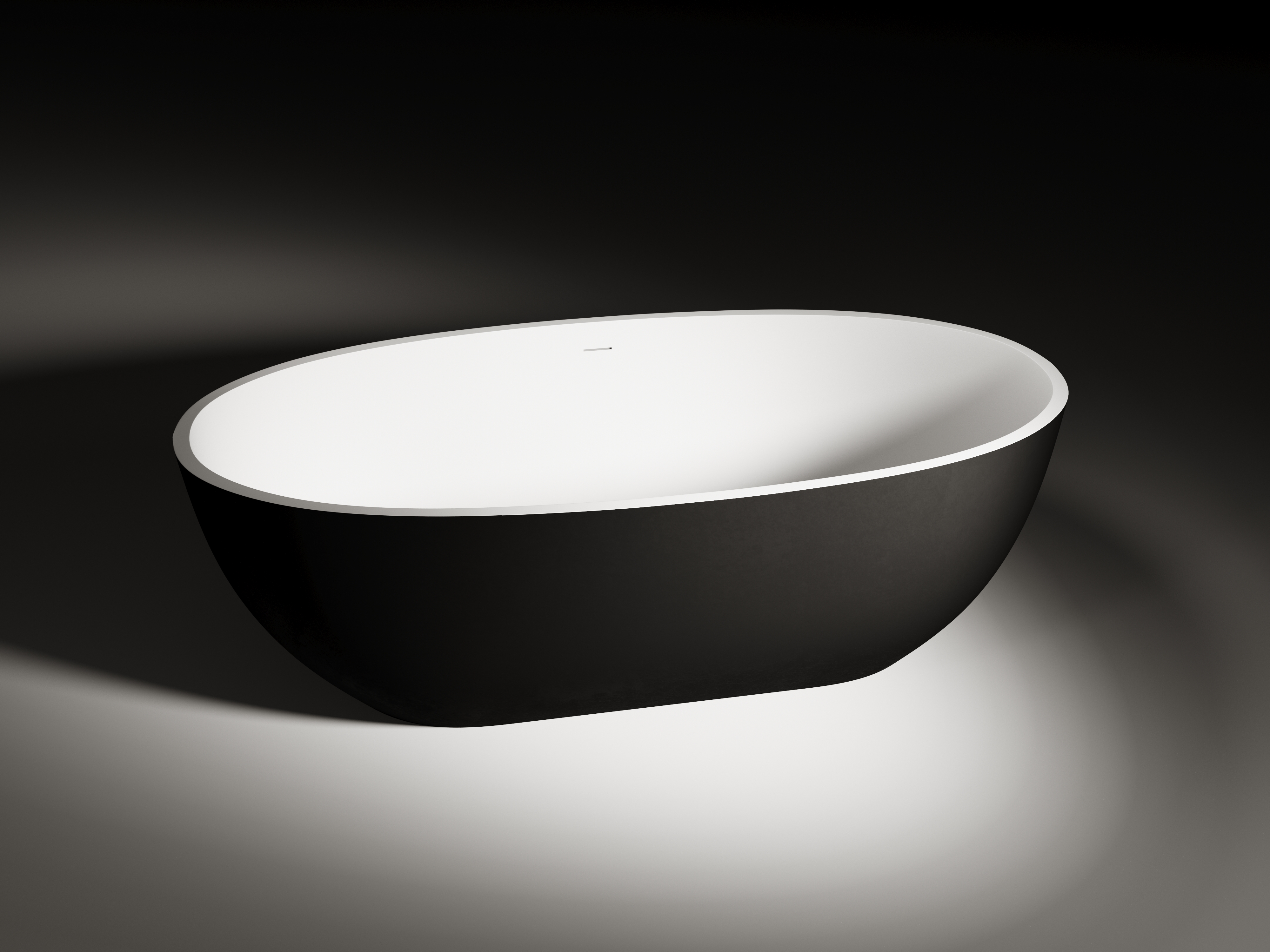 ---
They
trust us
with beautiful design

---